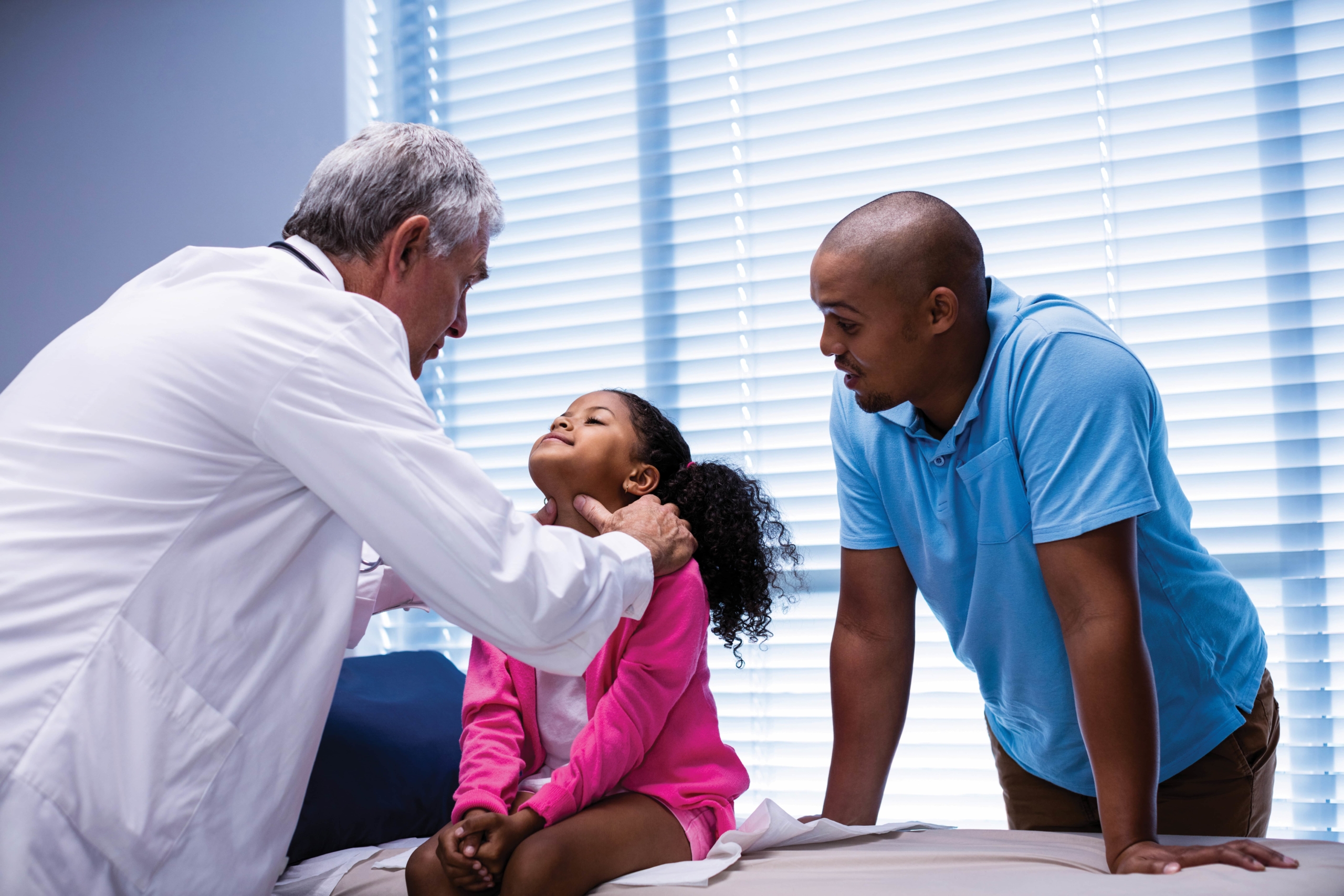 Highly trained scribes make sure your charts are accurate and complete so you can focus on patient care and leave work on time.
SuperScribe, LLC was created to bring the fast-growing scribe concept to the Atlanta area. Emergency departments and physician offices around the US have adopted scribe programs to improve patient satisfaction, quality of care and profitability while eliminating the burden of charting for physicians.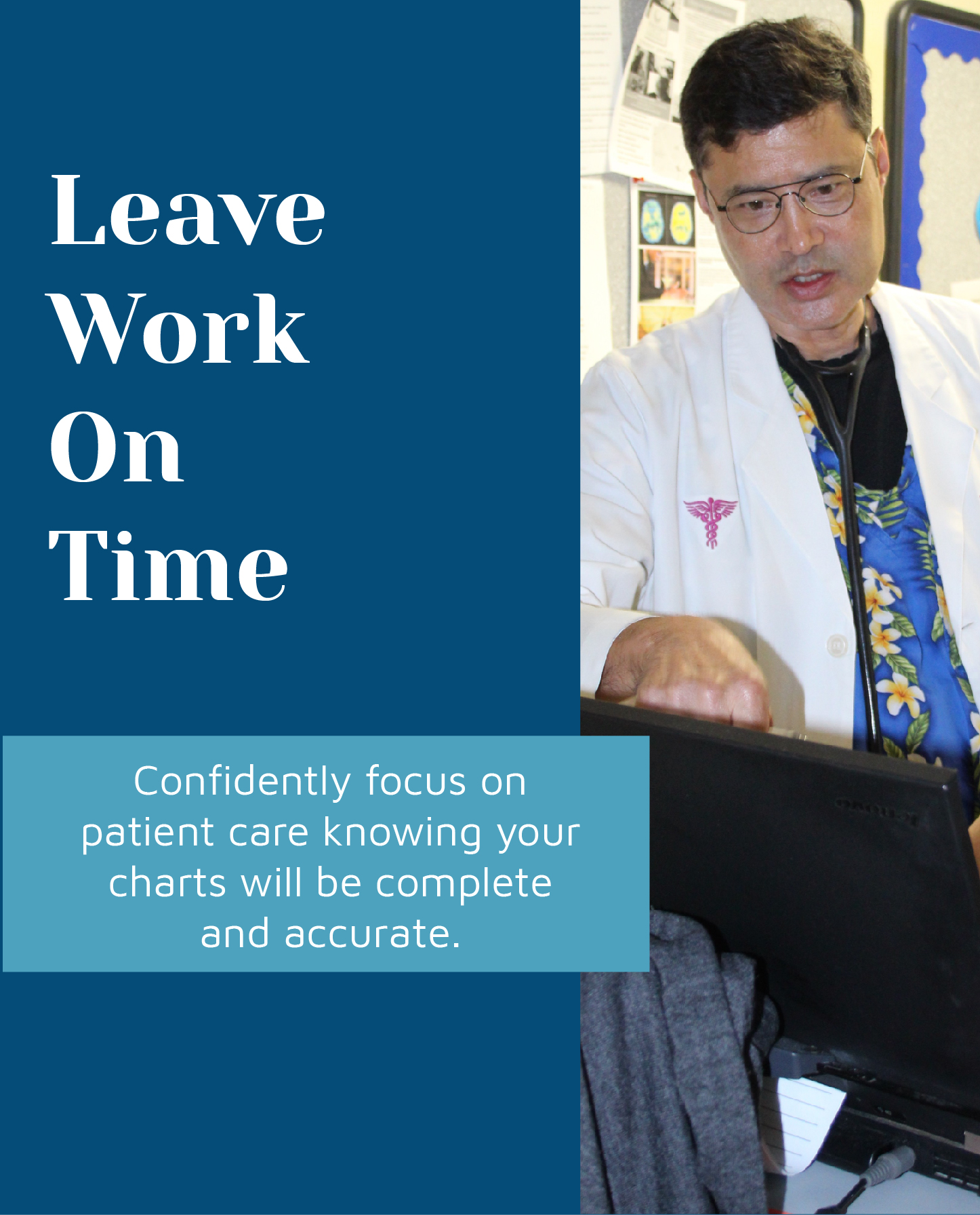 Are you ready to increase your efficiency and profitability all while spending more time with your patients? Find out what sets us apart and how we can help enhance your department or practice with our scribe services!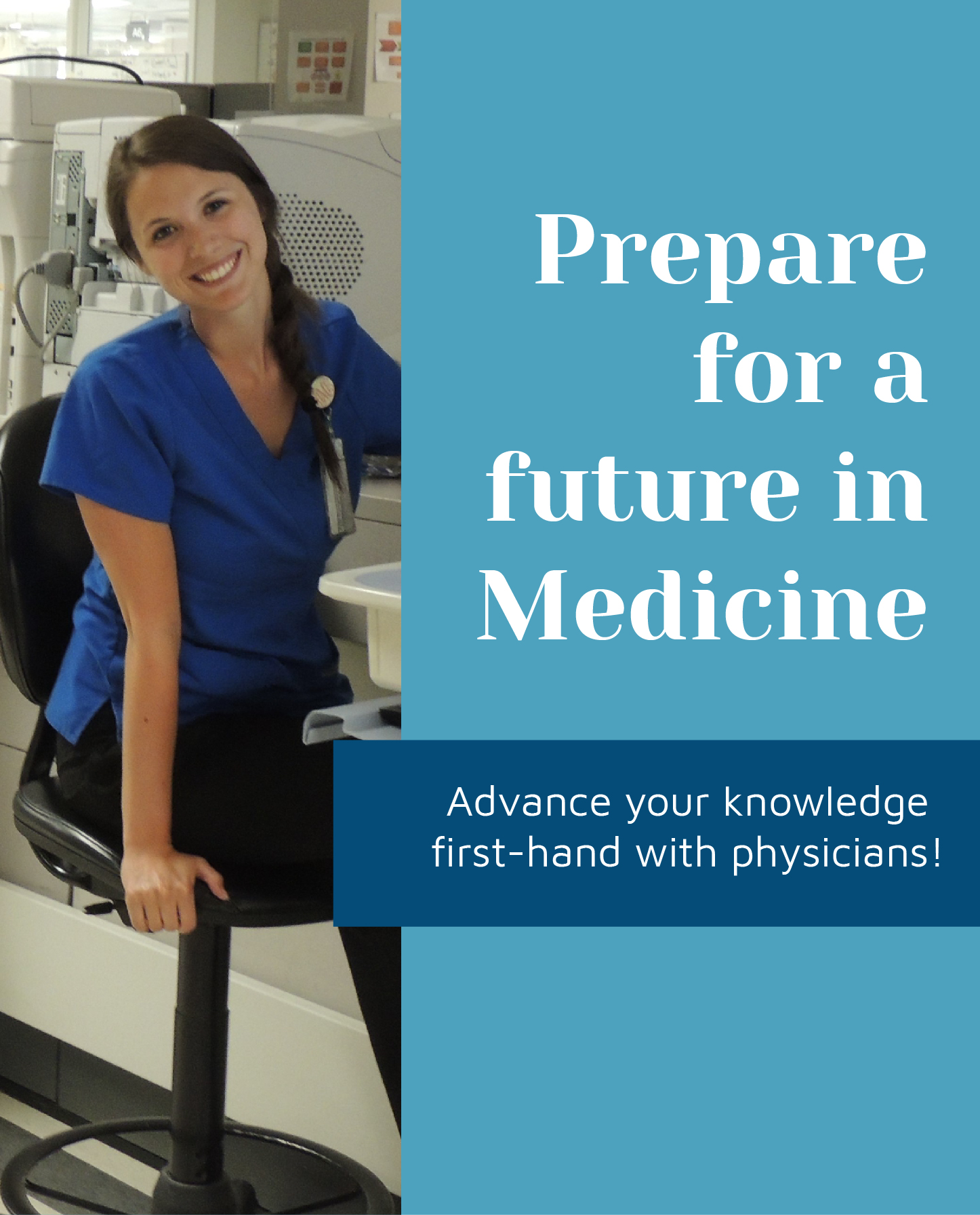 If you have an interest in medicine, becoming a scribe is an invaluable experience and can help jump start your medical career!
Whether you are a physician or a potential scribe, SuperScribe looks forward to working with you!
Here at SuperScribe, we empower our providers with the resources they need to provide the best possible service to their patients. From day one, we devote ourselves to ensuring your success. Through our in-depth hiring process and rigorous training program to our elite team of educated management professionals, we establish high-quality medical scribe programs that will ensure an overall increase in patient satisfaction, quality of care, and overall profitability while eliminating the burden of charting for busy providers.
Our Process: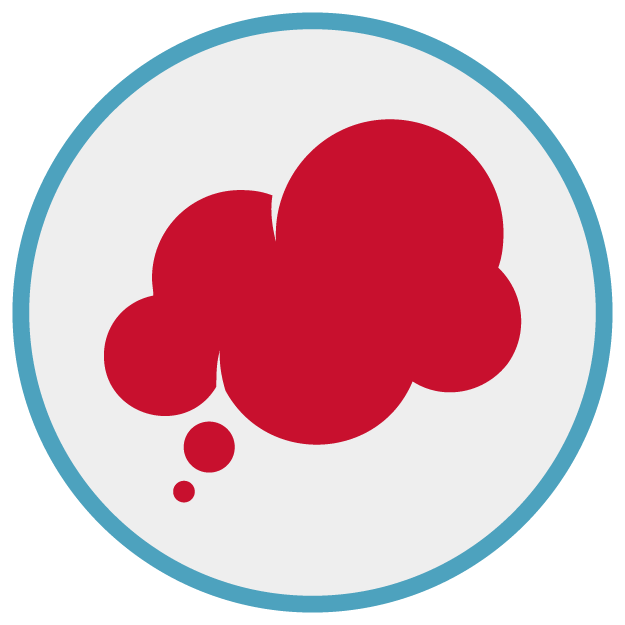 Establish Your Needs
We need to know more about your pain points so we can craft the best way to support your team. After we learn more about you, we'll create your contract. Once we have approval, the remaining steps take between 60 and 90 days.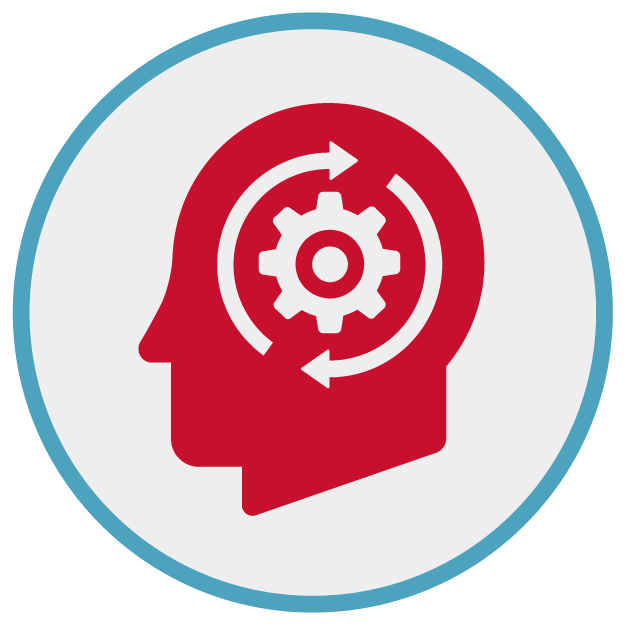 Review Your Process
Together we'll look at the day to day internal processes of your team to map how the SuperScribe team will best support you.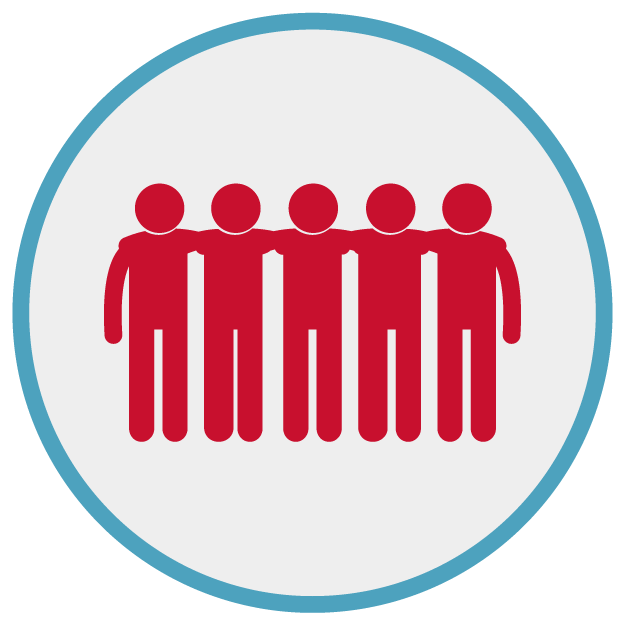 Selecting a Dedicated Team
With all our knowledge gained about the systems currently in place, we find the perfect fits for your unique department needs. All employees are trained with your needs in mind so they're prepared to support you from day one.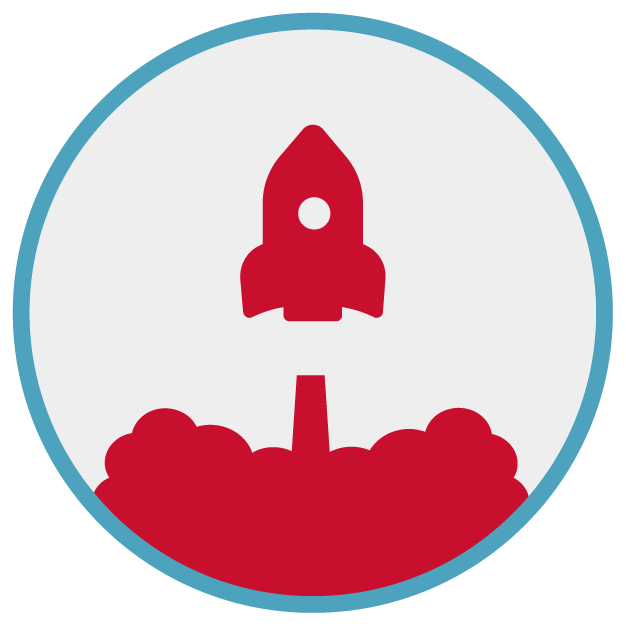 Launch
With our team trained, we begin the integration process. We're with you every step of the way to make sure your dedicated scribe team is integrating well and helping your team feel confident and focus on providing better patient care.
Hear What Our Clients Think:
"SuperScribe has made work fun again. No more hours of charting at the end of the shift and most days it allows me to see an extra couple of patients which pretty well covers the cost."
"It has always been a pleasure working with SuperScribe. I use a scribe on every shift because of their ability to make my job so much more pleasant in a busy working environment. Their documentation and organization are far superior to my own as they are the ones constantly reminding me to review my EKG's and images to make sure I get my RVU's. Most importantly, they allow me to leave my shift on time as I know the charts are always completed properly. Honestly, they take the worst part of the job out of the equation so I can do what I was trained to do which is to be a doctor."
"I wanted to say thank you for the great work your company and scribes do on a daily basis. The young men and women who work for SuperScribe are very dedicated, talented, and are a joy to work alongside. The benefit they have provided me is enormous. Your team of scribes has significantly decreased the amount of time that I spend pointing and clicking in patient charts, dictating interactions with patients such as history of physicals, and this, in turn, has substantially allowed me more time at the bedside caring for emergent patients. They are a significant asset to the emergency department."
"Thank you for providing wonderful scribes for me for the past 5 years! Not sure I could have continued to work without their help! Scribes have enabled me to speak directly with patients knowing that the record of our visit and all relevant past medical history will be available and organized in a usable manner. Clinics go smoothly as orders are in accurately and promptly, and details are recorded. The scribes are computer savvy and fix any issues several times daily for me and my medical assistant!"