With our flexible contracts, intensive scribe training, and hands-on management team, we have a proven track record of happy clients at various sized facilities and practices in Georgia.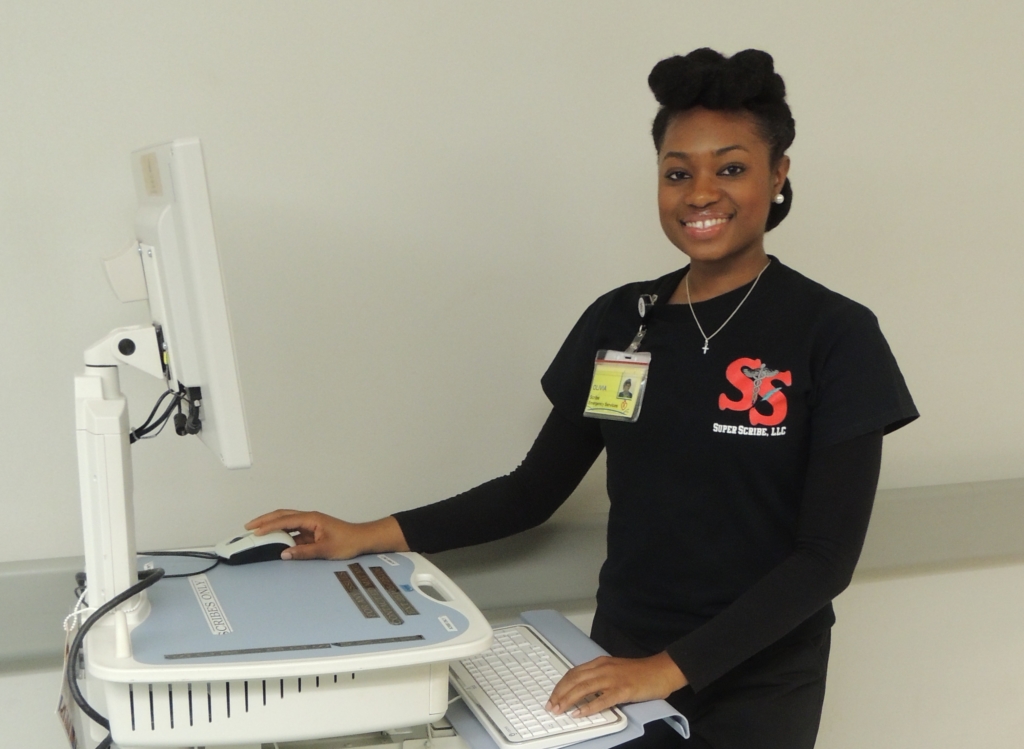 Depending on your management needs and long term business goals, we can help you select the right type of scribe services for your needs. We offer both ongoing management of scribes and short term support focused on training and building teams that you'll be able to manage on your own.

SuperScribe will support you every step of the way with a custom scribe package to suit your needs with competitive prices.
Establishment & Management of a Scribe Program
Our Establishment and Management Program is an ongoing, long-term relationship with SuperScribe supporting your team with scribes. This is a comprehensive service which includes the hiring and training of all scribes, coverage of workers' compensation and liability insurance, payroll services, and all management responsibilities for the program.
Our Process: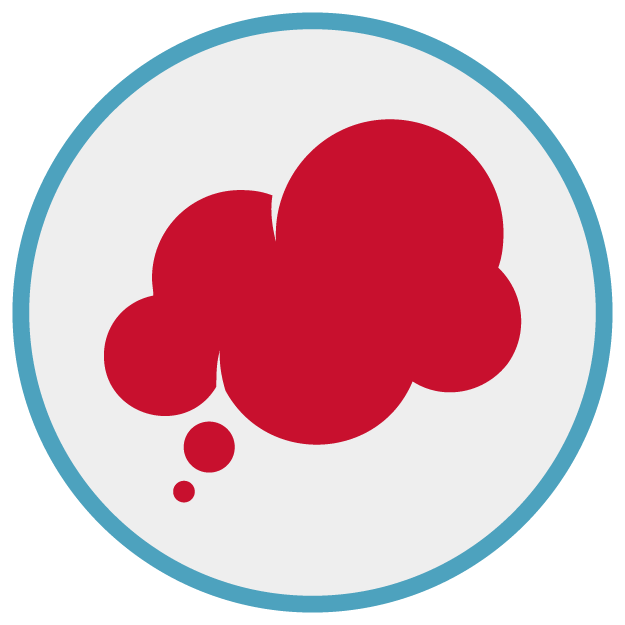 Establish Your Needs
We need to know more about your pain points so we can craft the best way to support your team. After we learn more about you, we'll create your contract. Once we have approval, the remaining steps take between 60 and 90 days.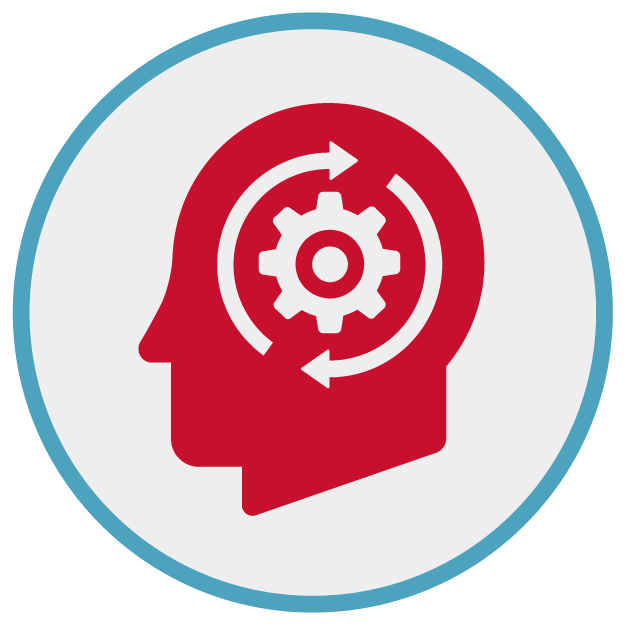 Review Your Process
Together we'll look at the day to day internal processes of your team to map how the SuperScribe team will best support you.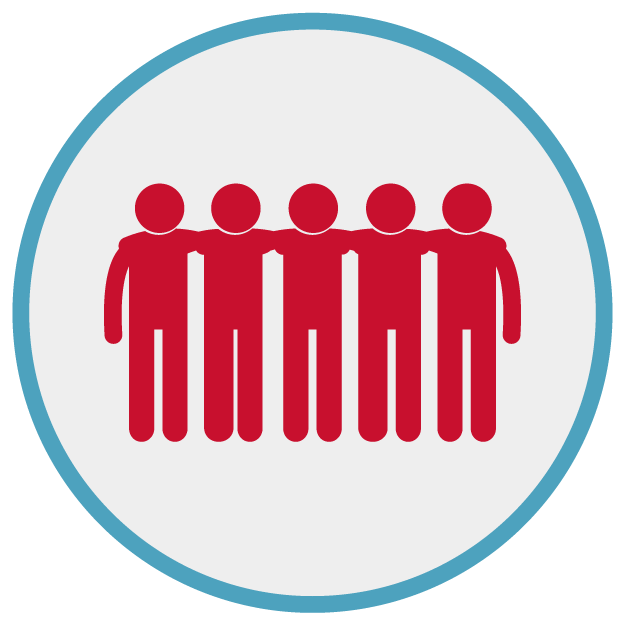 Selecting a Dedicated Team
With all our knowledge gained about the systems currently in place, we find the perfect fits for your unique department needs. All employees are trained with your needs in mind so they're prepared to support you from day one.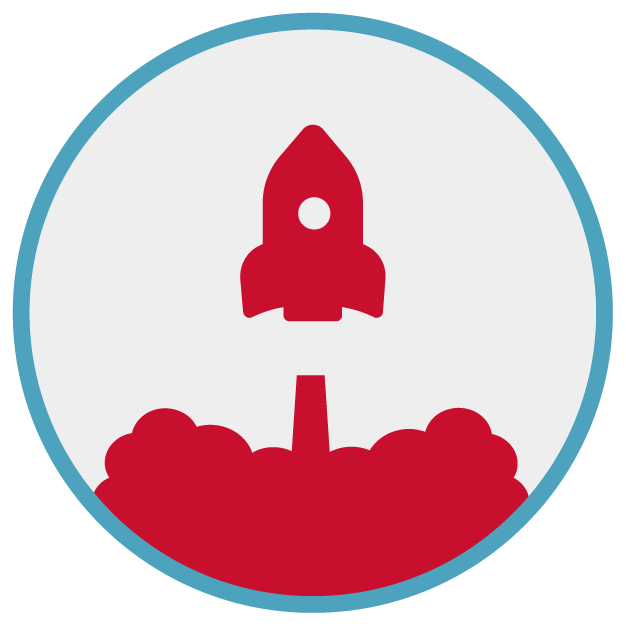 Launch
With our team trained, we begin the integration process. We're with you every step of the way to make sure your dedicated scribe team is integrating well and helping your team feel confident and focus on providing better patient care.
Ready to increase your team's productivity?
Consultative Scribe Services
If your long term goal is to maintain your own scribe program but find yourself needing extra support to get things started, the consultative program is the right fit. Whether you only have a management team in place and want to build the program or you have a scribe team already in place and need to refine the process, we customize each step to meet your needs.

If you already have a management team in place, we will support your scribe managers in their new roles. We can also support in the recruitment and hiring of scribe managers for your team. This allows us to support your team with system design and implementation of ongoing policies for the new scribe team that will set you up for success before the program is turned over to you.

If you already have an internal scribe team, but need additional support with training, policies, or best practices, we're available to support your team in educational capacities as needed.
If you're not sure what you need,
we're happy to help!