Always Hiring!
SuperScribe always accepts resumes for future positions! Apply now to start the screening process!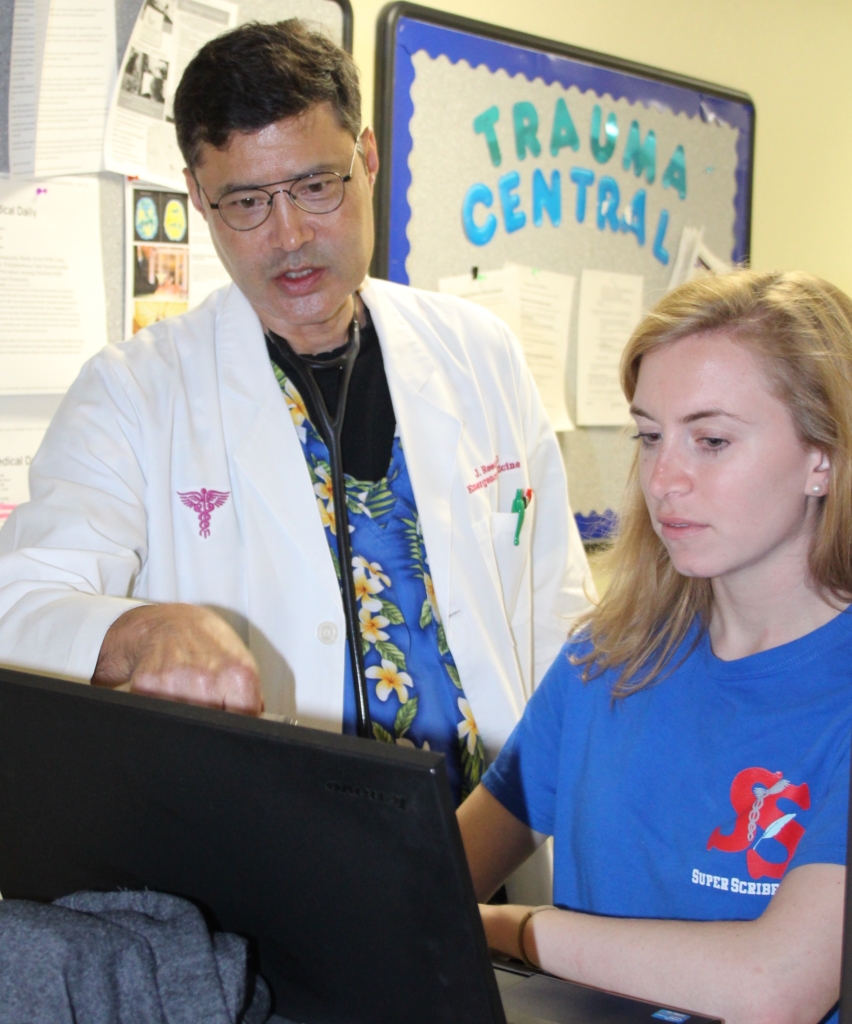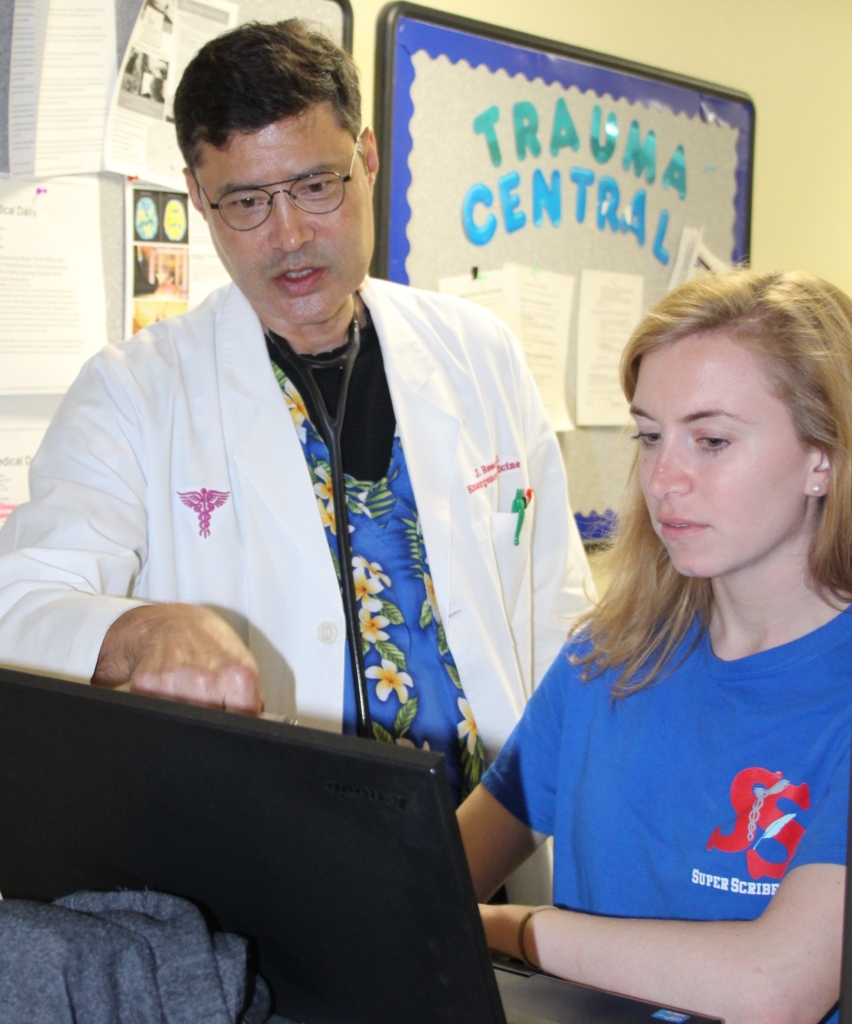 SuperScribe recruits scribes in Dekalb, Fulton, Gwinnett and Hall County.

Positions start at $11.00/hour.

To apply for an Emergency Department or Clinic Scribe position please review the requirements below and submit your resume and cover letter via the Current Openings link. If you were referred to us by a specific individual or are requesting placement at a specific facility please include that information in your cover letter.
Requirements for All Openings
At least 18 years of age
Experience with computers and typing – must be able to type 50+ words per minute
Sharp, motivated, and reliable
Ability to work at least two eight/nine/ten-hour shifts a week
Some knowledge of medical terminology preferred
Healthcare experience is not required but is preferred

Medical, PA, Nursing, and EMT students
Medical Coding and Billing experience
Transcription experience

Ability to stand for long periods of time
Please Note: Emergency Departments are open 24/7, 365 days a year. Nights, weekends, and holidays all need coverage and will be required from Scribes. Please do not apply if you will be unwilling to work some holidays throughout the year.
Are you ready to join our team?
Scribe Frequently Asked Questions
What is the process after I submit my application?
Applicants who pass the initial requirements verification will receive a phone screen from a SuperScribe recruiter. Our recruiter will ask about additional requirements as well as commuting distance to establish which current or future positions you might be a fit for. Once a position becomes available a member of our management team will contact you to set up an in-person interview.
How many days a week will I work and can I pick my shift days?
Most of our positions require the ability to work two to three shifts/days a week. Some of our clinic positions may require more. Our management staff will go over the position specifics with you during your interview. We do work with active students for our Emergency Department positions and will take your school schedule into account when scheduling you. We can only accept online or evening students for our Clinic positions due to the consistent nature of that schedule.
Do you accept seasonal employees?
At this time we require a full year's worth of availability to become employed. Our training process takes several weeks and it takes most scribes approximately four to six weeks of work to truly feel comfortable in their role. For this reason, we do not accept summer or winter break employment.
Do you provide training?
Yes! All scribes attend classroom training as well as on the floor training. You will learn about medical charting, terminology, anatomy, HIPAA, EMTALA and the specific Electronic Medical Record you will be working with.
Can I work at one location now and transfer to a different location later?
We typically do not transfer employees from one facility to another. You should plan on working at whatever location you were hired at for the duration of your employment.