You did not choose a career in medicine to spend hours during or after your shift working through paperwork. Scribes traditionally support you with clerical tasks and research into patient history so you can focus on providing the best patient care.
Additional Benefits to Providers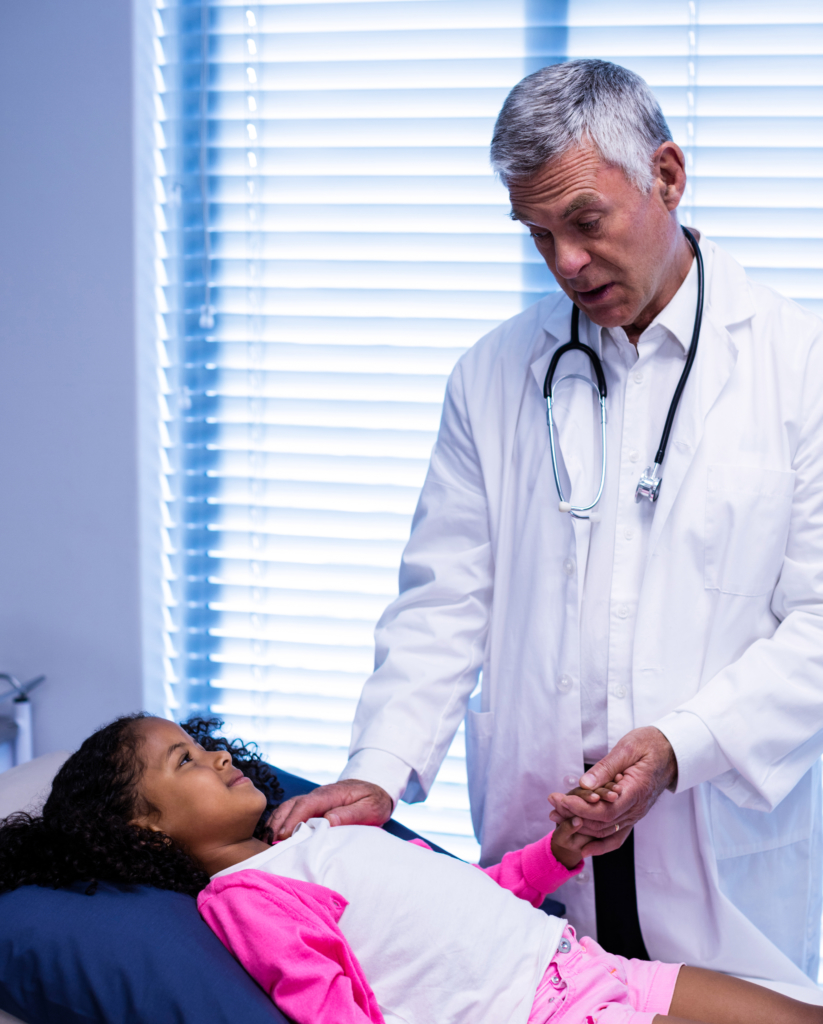 Provider's focus is on the patient not on paperwork
Increased quality of documentation resulting in increased reimbursement
Documentation is done in real-time resulting in more complete and accurate charts
Enhanced physician productivity
Ability to leave shifts in a timely manner knowing all documentation has been completed
Built-in chaperones and patient advocates
Less stressful, more enjoyable shifts
Benefits can also be seen by hospitals and patients. Hospitals have more efficient providers who see more patients during shifts. Charts are accurate and done in real-time which translates to increased revenues and fewer legal issues.

Patients see the benefit through increased face time with the physicians and a more complete chart for any future visits.
Scribe Training
Our Scribes receive training in a variety of areas including HIPAA, EMTALA (ED only), Medical Charting General Requirements, Medical Terminology, Anatomy and Electronic Medical Record (EMR) Specific courses. Training is the same for every employee who joins SuperScribe with the exception of the courses specific to the EMR they will be using. All scribes receive official 90-day evaluations and annual evaluations, but are also given constant feedback from their designated manager.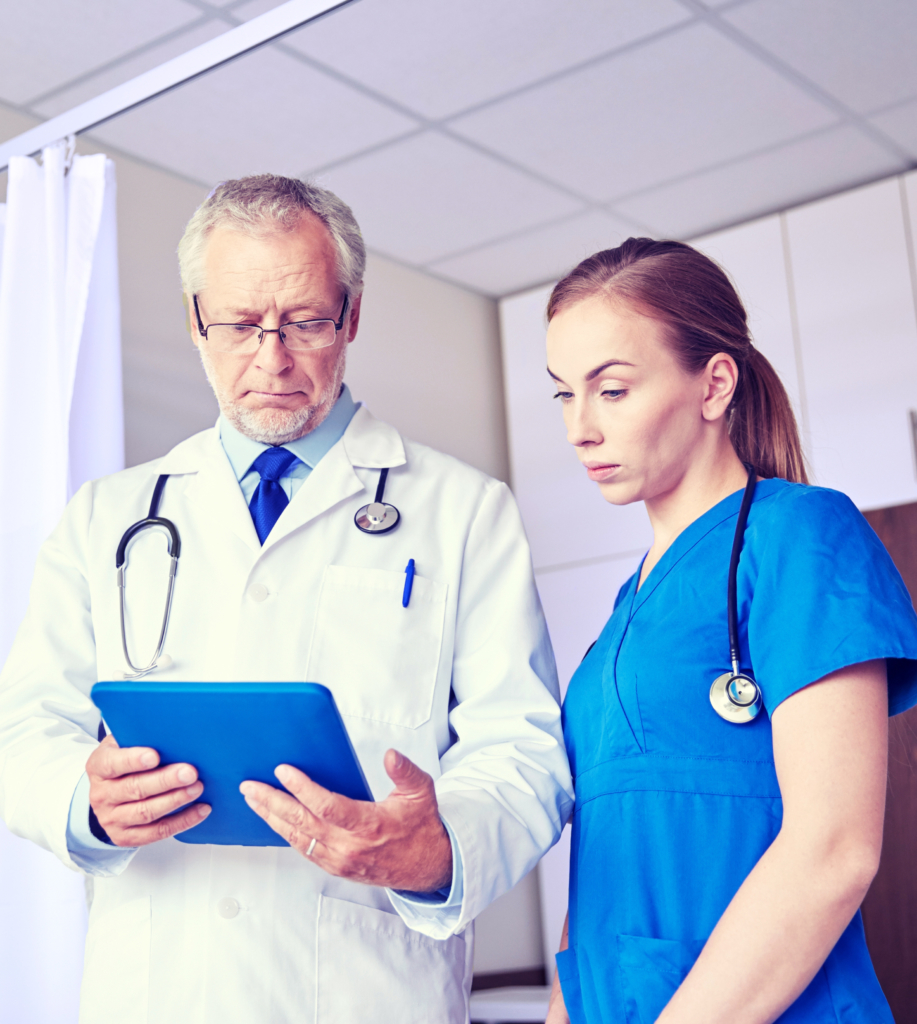 Frequently Asked Questions
What is the cost?
Scribes are billed by the hour of use and on a biweekly basis. To learn more about the cost for your specific group, set up a consultation today!
Can scribes enter orders?
Some EMR's allow for scribes to queue up orders and the provider to actually push them through. Scribes are not allowed to enter orders on EMR's that do not have this functionality.
How soon can my scribe start?
It will take approximately 60 days for the recruitment and training of smaller contracts (1-10 scribes). Larger contracts (10+ scribes) may require as long as 90 days. We pride ourselves on finding the best possible candidates for our clients and require time to do so. However, we also aim to start contracts as quickly as possible so timing will vary.
Who gets the bill?
SuperScribe can bill individual physicians, physician groups, hospitals, etc. We will set up your contract in the best way that works for your group!
What about HIPAA training?
All scribes receive a course on HIPAA during their initial classroom training with SuperScribe. From there we follow any additional requirements by the practice or hospital. Many of our clients also prefer to have scribes take their HIPAA courses. We will tailor HIPAA requirements, as well as any other requirements, to your group.